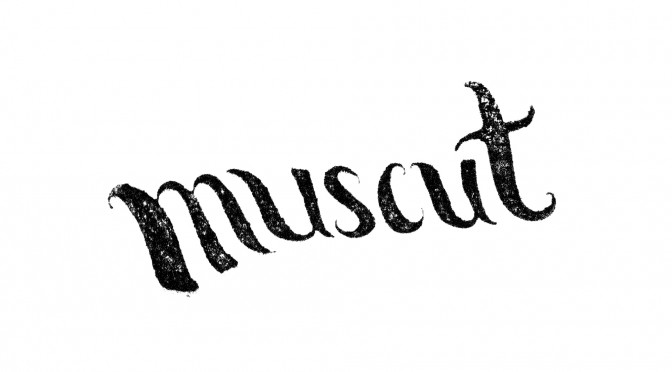 Ukrainian sound artist Dmytro Nikolaienko is a man of many hats. Music experimenter, eclectic DJ and meticulous vinyl collector he is also a mastermind behind the private music label Muscut.
Being obsessed with digging, researching and listening to the archives of early ­electronic, library, exotica, science fiction and soviet documentary soundtracks Dmytro released his debut album Loops & Cuts Soup in 2010 on Nexsound. Later, keeping and reinterpreting the aesthetics, he recorded The Sounds of Pseudoscience co-published by GRAPHICAL/Muscut is intended to sound like a library soundtrack for a scientific documentary.
Nikolaenko's label is widely collaborating with young avantguard Eastern European musicians, spreading around the world precious limited editions of beautiful noisy electronica, new cosmic-psychedelia and spaced out krautrock born by the Black Sea. For Thisispaper Dmytro recorded an impeccable blend of his influences, favorites and own creations. The tracklist features Indirect & Nikolaienko (forthcoming on Muscut), Cluster, Piero Umiliani and Sun Araw, amongst others. Full tracklist here
Muscut will release  Ode To The Sea by Indirect & Nikolaienko in November 2016.