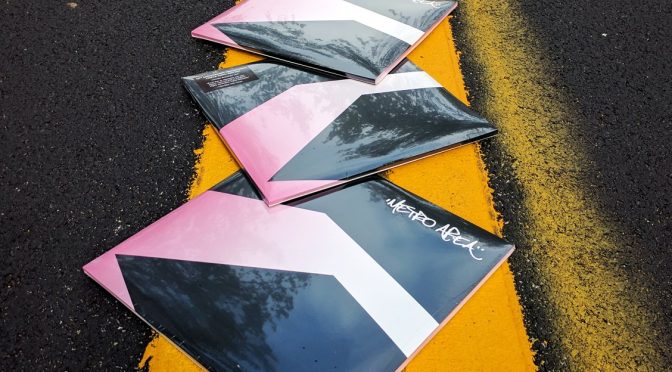 Environ is proud to present the Metro Area 15th Anniversary Edition, Metro Area's eponymous debut album, meticulously remastered using the original source tapes and generously spread across three slabs of vinyl. The12-track triple LP and digital package combines all the songs from both the original US and licensed European releases, and features new commemorative artwork unique to this edition.
Metro Area—AKA Morgan Geist and Darshan Jesrani—found success in the late '90s and early 2000s with their stripped-down take on disco, inspired by extended dub versions of the original disco singles in the '70s and '80s.
Listen to Metro Aera's "Miura"
Environ will release Metro Area on October 27th, 2017.