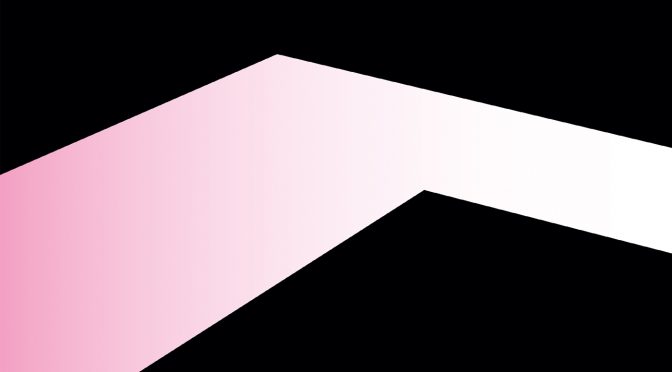 "Metro Area is one of dance music's truly essential LPs. Unlike many artists reissuing landmark albums, Metro Area—AKA Morgan Geist and Darshan Jesrani—haven't bulked out this 15th anniversary edition with remixes, alternate versions or demos. Weighing down their self-titled debut album with extra material would, after all, compromise one of its many standout qualities. Its 12 remastered tracks—which includes all tracks from both the UK and US versions—are models of economy, in which not a single note is wasted or out of place."
RA recommends.
Join Metro Area on a journey through the music that influenced their eponymous debut album. Each metro Area title in the tracklist is immediately followed by a sampling of songs that inspired its creation!
Metro Area new/old album is available now.