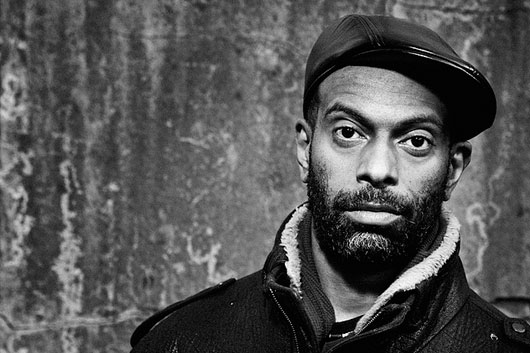 Throughout his six decade career, infiltrating pop, bossa nova, delicate psychedelia, jazz and funk, Marcos Valle, 'the original Rio beach boy' has consistently shown a dogged determination to transcend the traditions and structures of bossa nova, whilst never veering away from the movement's inherent, fundamental spirit.
It's fair to say that the ever boundary pushing Theo Parrish can be seen in a similar vein with regards to house and techno, but his musical creativeness reaches far beyond Chicago and Detroit, as he demonstrates with this re-work of a modern Brazilian classic.
A 12-inch heavyweight vinyl out on Far Out Recordings in late April.