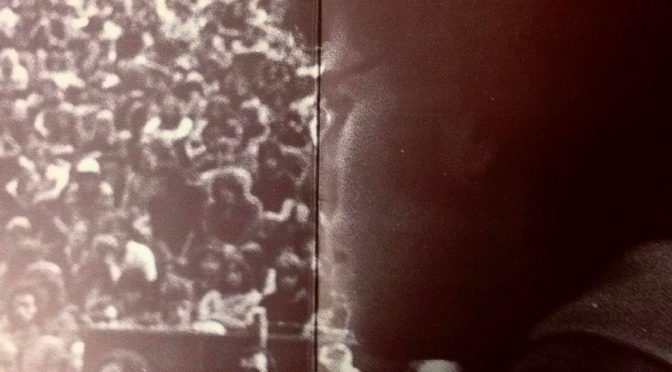 Placebo mastermind, the late Belgian keyboardist and visionary Marc Moulin. 'Mona Call' is a tune he composes for 'Dimanche Musique', a popular radio show that ran on RTBF, the Belgian French speaking radio, from 1966 to 1974. Being one of the first pieces Moulin ever released on record, it enjoys international cult status.
Listen to Kiosk 'Mona Call'
Mona Call is taken Funky Chimes: The Belgian Grooves From The 70's that is out now on Sdban.