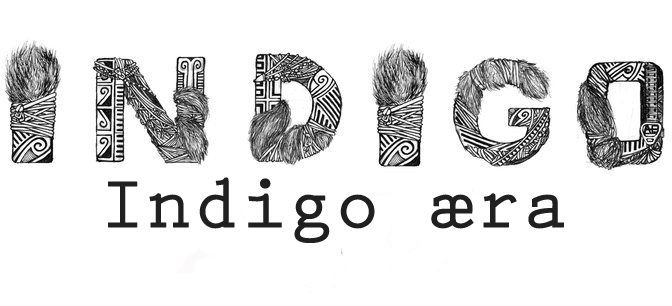 Indigo Aera celebrates five years with Lost Archives Special compilation. 
Indigo Aera is the brainchild of Jasper Wolff and Maarten Mittendorff, former residents at the now-shuttered nightclub Trouw who these days host a night at De School. Launched in 2011, the label champions soulful, Detroit-leaning techno by putting out new material as well as older, previously unreleased productions under the Lost Archives banner.
Lost Archives Special, scheduled to land next month, is Indigo Aera's most ambitious project. Its five individually titled records bring together 18 tracks in all—some are unreleased, some are new and others are being put on a physical format for the first time. Skudge, Makam, Don Williams, Joris Voorn, Antigone and Sterac are some of the names involved. Wolff and Mittendorff have each contributed one of their own tracks. Along with the limited-edition box set (and digital formats), the label plans to issue each 12-inch as separate EPs later on. Artwork by Daniel Hageman
Stream The Lost Archives Special here below.
Indigo æra will release part 1, part 2 & 3, and part 4 & 5 on October 21st, November 18th, and December 12th, 2016