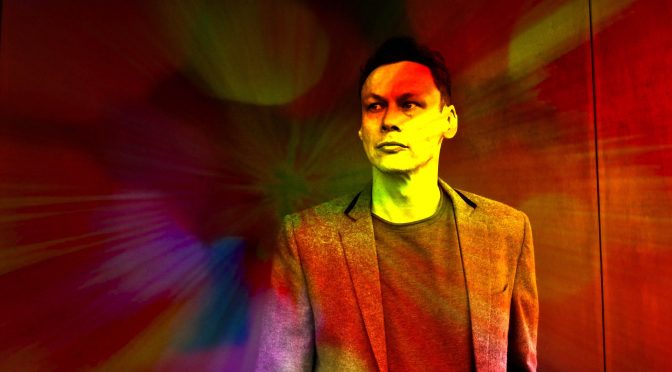 On May 18, Luke Slater will return under his L.B. Dub Corp alias with his latest album, Side Effects.
Side Effects represents the first released music under Slater house-focused alias since 2013's Ostgut Ton album, Turner's House, with the tracks written "over the last year between being on the road as P.A.S. and playing a few L.B. Dub Corp house sets, which naturally evolved into 'Side Effects' almost accidentally," Slater explains. Like Turner's House, the new LP navigates the realms between house and techno, with Slater's notoriously heavy basslines, intricate percussion, and warped melodies featuring heavily. From the bouncy groove of "IELBEE" to the menacing tension of "Bass Machine," Side Effects is yet another standout release from Slater's house guise.
Besides the album, there will also be a separate three-track white-label vinyl release.
Side Effects LP will be out in May.