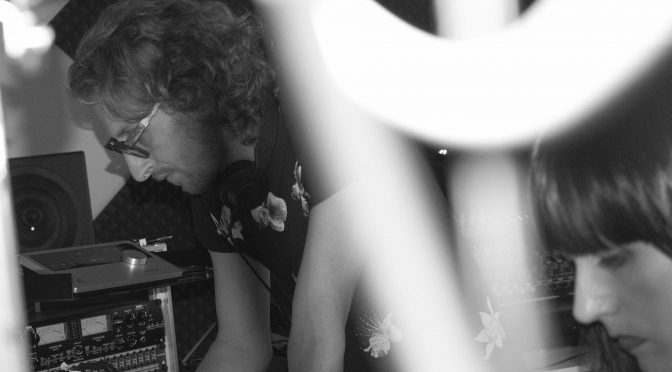 Lucy and Rrose are The Lotus Eaters.
The two techno producers have previously released collaborative EPs titled The Lotus Eaters in 2016 on Lucy's label Stroboscopic Artefacts and 2018 on Rrose's Eaux, but this is the first time they'll release music under the joint name.
With Desatura, Lucy and Rrose explore themes of physical density, emptiness, and space, creating sonic objects which can be rotated and viewed from multiple perspectives. Eschewing the typical instrumentation of techno, the duo use synthesized sound and feedback as fundamental sources to generate both textural and percussive elements. A sense of tension and weight emerge from sources that cannot be easily pinpointed. The resulting album forms a complex narrative from a paradoxically simple and restrained set of sound sources. A mysterious and profound accomplishment.
Listen to "Anchor."
Stroboscopic Artefacts will release Desatura on October 5th, 2018