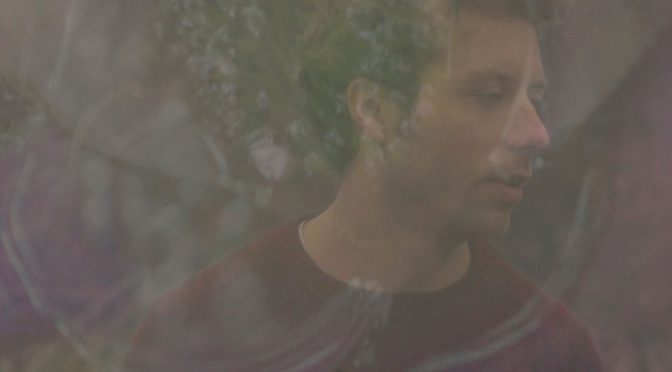 Avondlicht to release his debut album on his own Formosa record label.
Avondlicht is the stage name for Matthias Dziwak, a young Antwerp-based producer who uses dark, abstract rhythms and glowing, evolving synthesizers to weave his musical stories. After an earlier release on the London label Fent Plates (2014), he co-produced the very well received Amalgamation EP for Fog Mountain Records, together with his lifelong friend oaktree. As a live act, they had a long string of dates following the release, supporting the likes of Max Cooper, Portico, Eskmo, Squarepusher and Darkstar.
After years of searching for the elusive sensation of heart-rending beauty, Avondlicht releases his debut album on 5 May, 2020. Hyperromance is the culmination of an emotional and geographical journey, as Belgian producer Matthias Dziwak sought to find and examine idealised moments of true romance within the less-than-romantic reality of existence.
With visceral life experiences woven into the fabric of the record, Hyperromance is expressive on the most intimate level. It's a record that dazzles with searing bright wonderment and casts creeping shadows as the time passes – a journey as nuanced as life itself, elevated by romance and grounded by reality. Below, you can hear Avondlicht's album in full.
Formosa will release Hyperromance on May 15th, 2020