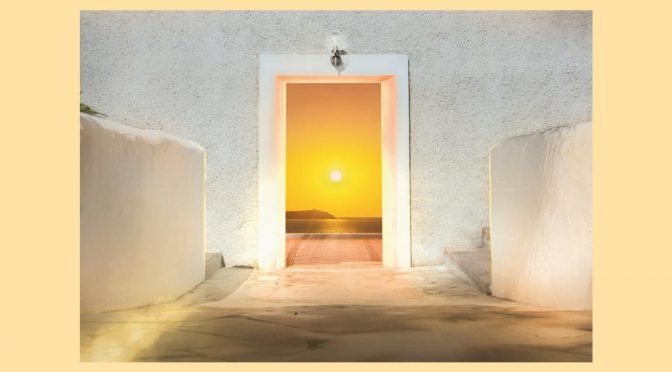 Out July 1st, the LP includes music by Rare Silk, Suzanne Ciani and Special Request.
Mark Barrott and Pete Gooding have put together the fourth compilation in their La Torre Ibiza series.
Out July 1st on Hostal La Torre Recordings, La Torre Ibiza Volumen Cuatro is the first instalment since 2019. The LP spans 15 tracks, with music by the likes of Rare Silk, Suzanne Ciani, Special Request, the late Pauline Anna Strom, Lola Perrin and Barrott himself, whose "Travelling Music (La Torre Reprise)" is the only previously unreleased track.
Launched in 2016, the series captures the sound of White Isle venue Hostal La Torre, which is known for its eclectic music policy and laid-back vibe.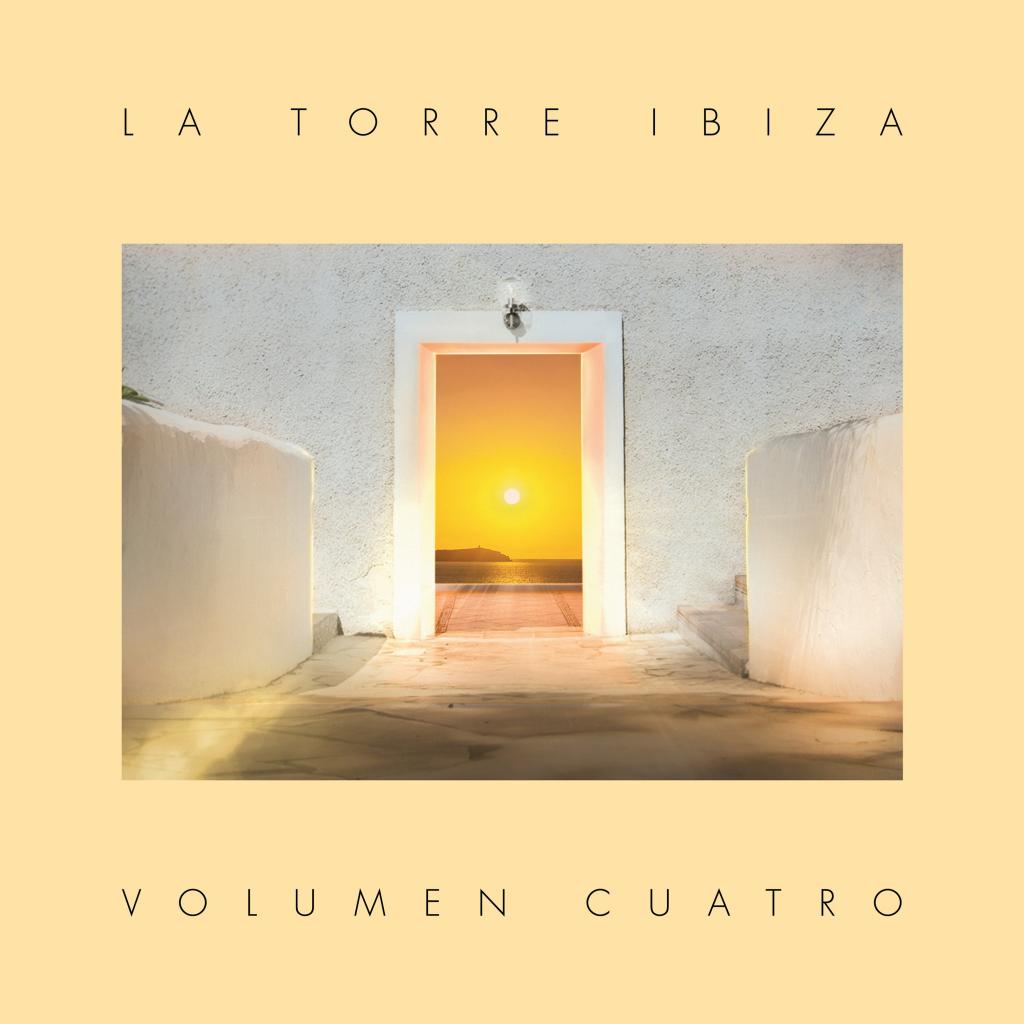 Hostal La Torre Recordings will release La Torre Ibiza Volumen Cuatro on July 1st, 2022