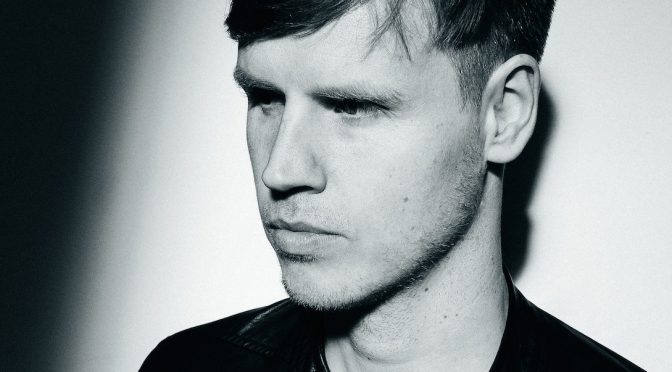 Stream an new mix by producer, DJ and founder of Rejected and Green record label.
Joris Voorn has mastered the art of emotionally intelligent house music. In late 2014, his talents culminated in his stunning third album, Nobody Knows, which Billboard subsequently named the best dance/electronic album of the year.
While the LP showcased the Dutch producer's penchant for stripped down songwriting and beat-less bliss, he's since returned to his club roots, as evidenced by his new two-track EP, This Story Until Now. Listen the exclusive online premiere of Joris Voorn's new EP.
Green will release This Story Until Now EP on July 1st, 2016.