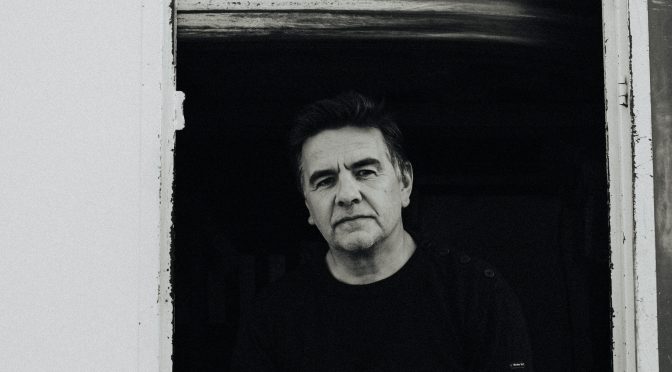 Arriving this May, the French icon's first solo album since 2015 is his most dancefloor-focussed yet.
Laurent Garnier is one of electronic music's best-known acts, a pioneering household name responsible for decades of clubland classics. From experiencing the acid-house movement first-hand as a DJ at The Haçienda through to timeless hits such as the breakout Crispy Bacon and the enduring The Man With The Red Face, his tireless enthusiasm has permeated the dance music landscape via six celebrated albums, numerous singles and a relentless touring schedule.
Vocal-led tracks tastefully borrow from a range of genre influences; from the Hip Hop inflected In Your Phase with 22Carbone, an incendiary number that will be firmly burnt into the memory of any attendee of Garnier's recent DJ sets, to the Punk of Saturn Drive Triplex, which features vocals from the late Alan Vega, of influential duo Suicide notoriety. Elsewhere, sprinklings of broken rhythms appear in the leftfield downtempo cut …et puis s'en Va! and Drum & Bass experiment Sado Miso, offering listeners a further view into his wide-ranging taste.
Across 2022, Garnier released five EPs, each containing a special hidden code referencing a fairground ride from his childhood, alluding to the album. Now presented through various mediums upon release, including a triple Vinyl LP, cassette, and CD alongside the digital copy, each version offers a thoughtfully tailored experience towards the listener's preferred format.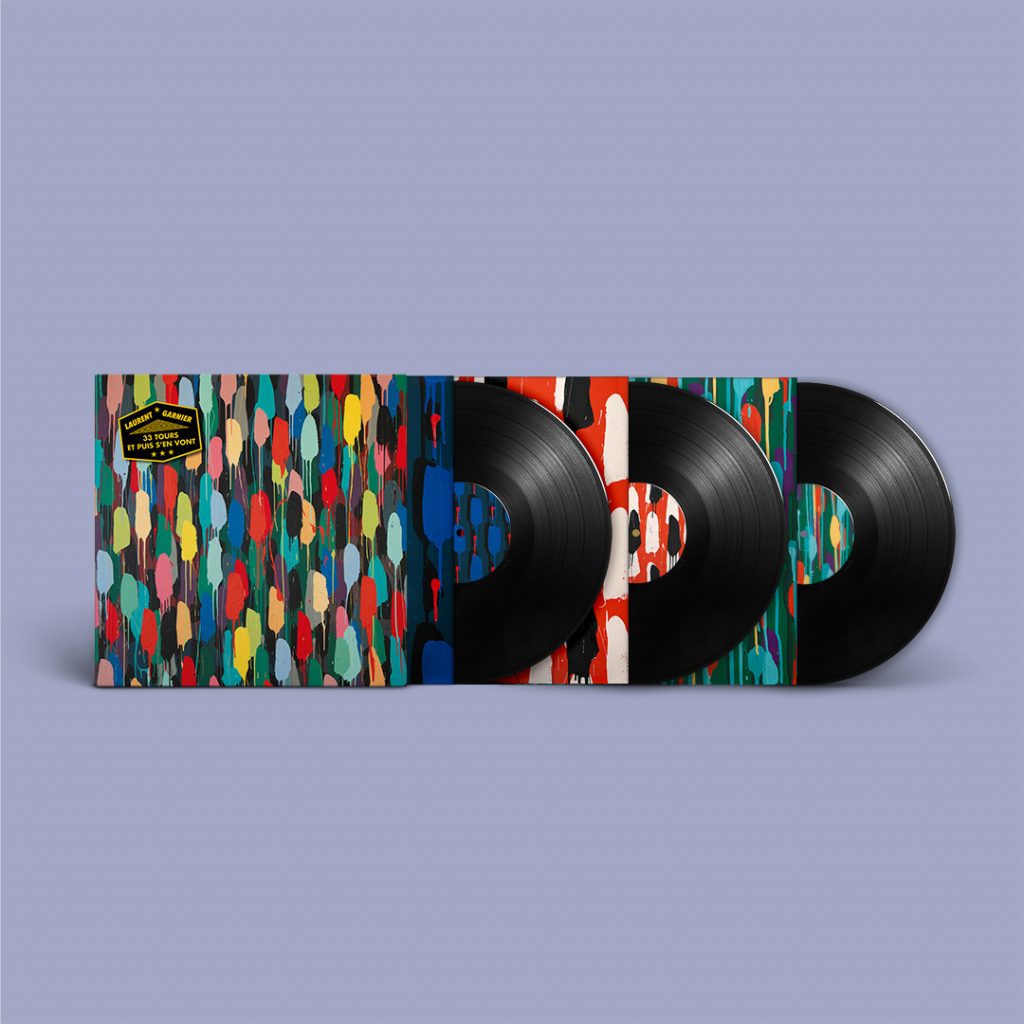 TRACKLIST
A1. Tales from the real world (version instrumentale)
A2. Liebe grüße aus Cucuron
B1. Reviens la nuit (DJ Edit)
B2. On the REcorD (part 3)
C1. Saturn drive duplex [Feat. Alan Vega]
C2. Closer to you [Feat. Scan X]
D1. Sake stars fever
D2. Cinq o clock in le matin
E1. In your phase [Feat. 22Carbone]
E2. Give me some sulfites
F1. Au clair de ta lune
F2. Granulator Bordelum
Cod3 QR will release 33 Tours Et Puis S'en Von on 9th June 2023.