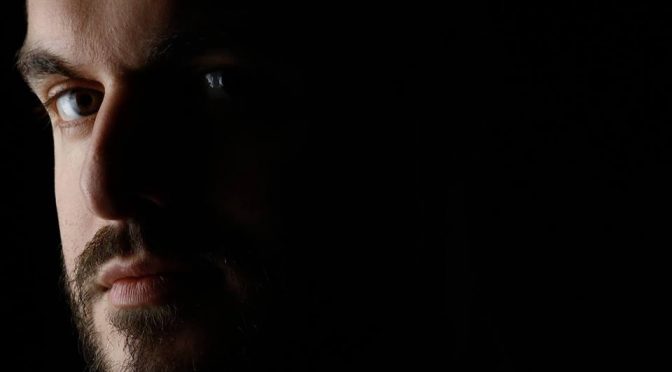 Techno to take you into space.
It's not a stretch to call Kr!z one of the most important figures in modern techno. Founded in 2007, his Token label has been a leading outlet for heady, purist sounds, launched at a time when new records in that style were lacking. "I went through my collection of records, and there were maybe ten people that I felt like weren't putting out new stuff at the time," he told RA in a label of the month feature in 2012. Throughout Token's 12 years of operation, it's released hit records from Ben Klock, Surgeon and Rødhåd, all while cultivating a core roster of acts that includes Sigha, Inigo Kennedy and Ø [Phase]. Groovy, precise and usually hypnotic, the Token sound is broad but recognisable, recalling the golden age of '90s techno.
But Kr!z isn't only a background figure. A skilled DJ with sharp focus and a quick mixing style, he plays internationally most weekends, known for high-energy sets influenced by the same '90s heroes who inspire his label. We hear those influences on this week's RA podcast, a tunnelling trip through the sounds that fuel Token. Deeper than what you might hear Kr!z play out, there are tracks from pioneers like Jeff Mills and James Ruskin, along with selections from modern innovators such as Actress and Stanislav Tolkachev. As always, the mixing is spotless, the set flowing with the grace of someone who's spent decades perfecting their craft. Read More here.