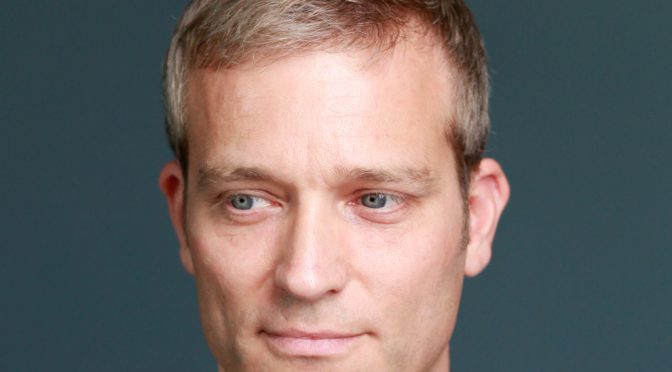 N.E.W.S. distribution is proud to welcome Berlin's premier minimal techno label Klockworks run by Ben Klock.
Active in dance music for almost 20 years, Ben Klock resides in the higher echelons of techno after becoming a Berghain resident in 2005. An incredible producer and even better DJ, Klock's skills are complimented further by his acute ability to read crowds and work a room – which has led to him compiling the fabric 66 compilation in 2012, and reigning supreme as the winner of BBC Radio 1's Essential Mix of the Year award in 2015.
Alongside his domination of the DJ and festival circuit, Ben Klock has spent the last decade running his own imprint, the aptly named Klockworks label. Initially a playground for his own productions, he was inspired to start nurturing emerging techno talent when coming across the then unreleased work of DSV1. The rest, they say, is history – with Ben's label going from strength to strength to boast a back catalogue of work from Sterac, Etapp Kyle, Trevino, The Advent, ROD, and Troy.
Ben Klock invite Greek-grown, Moscow-based artist Stef Mendesidis for Klockworks 23 coming out next month.
Welcome to Klockworks!