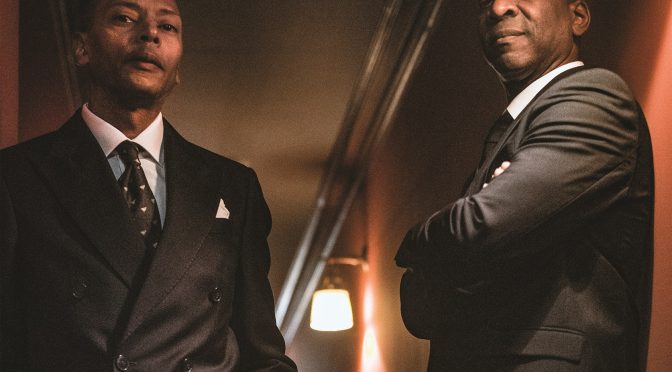 Jeff Mills has formed a new electronic jazz project with producer Jean-Phi Dary, called The Paradox.
Mills and Dary began working together while the former was working with Tony Allen on their collaborative album Tomorrow Comes The Harvest, with the duo recording new album Counter Active over the course of a year in studios across Paris.
Their aim for Counter Active was to record as spontaneously as possible, with no MIDI connection or computers used during the album's production process.
Axis Records will release Counter Active on January 29, 2020.