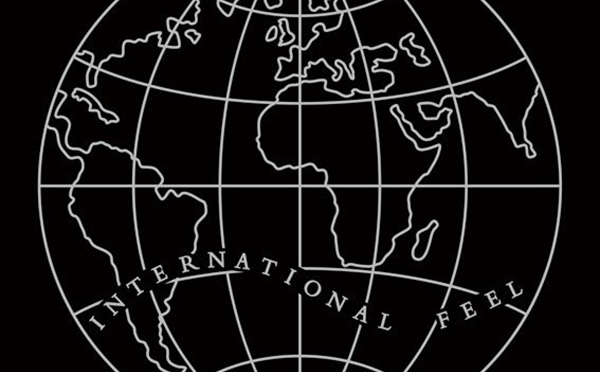 Born out of frustration in the middle of nowhere (Uruguay), responsible for bringing DJ Harvey back into the studio and famous for its curveballs (Adventure Party, Marcellus Pitman and Baldelli remixes). Mark Barrott now runs the label from his compound in Northern Ibiza, which, according to Harvey's definition of Balearic Music ('music made in the Balearic Islands'), makes him a true modern purveyor of the genre. Releasing eclectic nu-Balearic music with quality cover art, it's at the forefront of the nu-Balearic movement, a scene of diggers mining library music, obscure b-movie soundtrack gems and for post-party meanderings. Check out the article on Mixmag here.
International Feel on Facebook
International Feel on Soundcloud
International Feel on Istagram
International Feel on Twitter
Click here to view our entire distribution catalogue for International Feel.