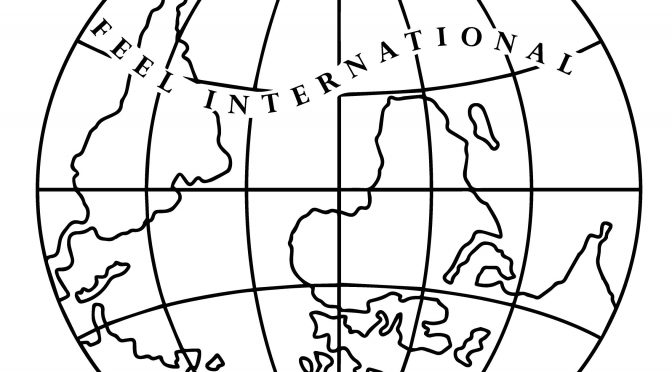 International Feel has started a new sub-label called Feel International, with the first release out on September 9th.
Feel International will be vinyl only, photocopied inserts, no art. The first release comes courtesy of Juan Marco. Juan Marco make music for Daydreamers. They are new too.
Feel International will release Flumlens EP on September 9th, 2016.