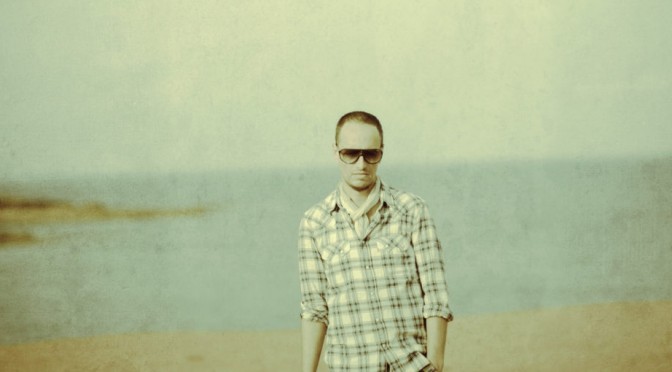 Making Chill Music On An Island Is Just As Amazing As You'd Imagine.
Mark Barrott traveled the world and ended up centered. Hear how he did it, before a new Sketches From an Island comes out this summer.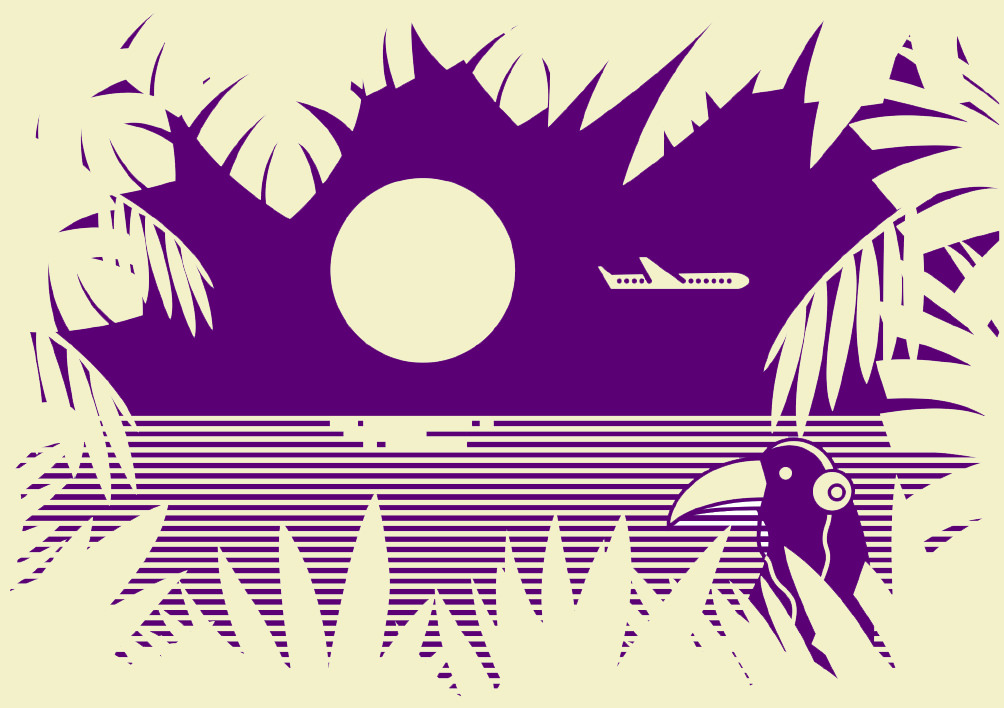 Vinyl shoppers wise enough to buy Mark Barrott's 2014 album Sketches From an Island might notice a sticker, affixed to its tropical bird cover art, that reads "MUSIC FROM IBIZA." And it's truly that, though Barrott's tranquil spin on the Spanish island feels miles away from the fizzy rave-Gomorrah that probably first comes to mind. In fact, he is miles away—25 miles down Ibiza's only road, living in the fertile countryside beyond the famous clubs.
Brimming with New Age arpeggios and field recordings of local wildlife, Sketches was the first thing that Barrott, 48, ever released under his given name, but his career had been illustrious long before. He came of age in England, making zoned-out drum & bass, before moving to Germany, where he founded a music consultancy firm that almost single-handedly introduced the world to chill-out lounge music. When business life started to drive him crazy, he decamped to the beach—first Uruguay, then Ibiza. As he explains, sometimes a little distance can make a world of difference.
Read up before July 1, when he's releasing Sketches' long-awaited, just-announced followup. Read full story.