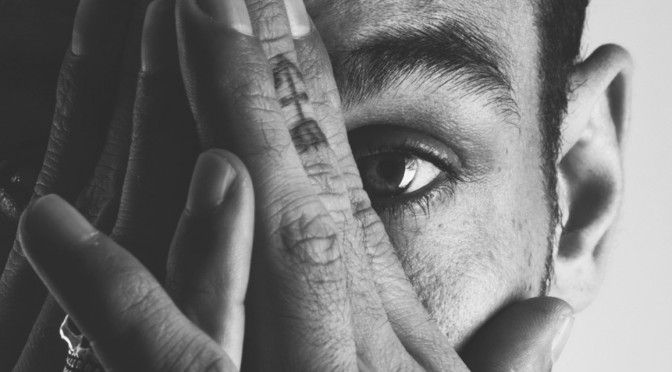 Born and bought up on Hip Hop and taking his name from the eponymous Charlie Ahearn b-boy flick Wild Style, DJ W!LD has grown from hero of the Parisian underground to resident at some of the world's most acclaimed clubs, including Circoloco at DC10 in Ibiza.
As well as landmark Parisian clubs Rex, Palace and Queen, W!LD has also played Twilo, toured Brazil and bagged a residency at Brussels' legendary techno haven Fuse. As his stock in the production world rose, so too did his status as a DJ, with Circoloco snapping him up as DC10 resident in 2009 and Sven Väth inviting him to join the Cocoon family not long after. Today's mix, exclusively for i-D, is truly a wild ride through the greatest times of the 80s and beyond…
"I continue to create because it's my way to communicate with the world, my way to live. Love and music are two big parts of my continued motivation, in driving me to create. The love I receive when I play, or when people talk about the music I make, are what stimulate me every day. This mix is a quick resumé of my roots in different styles: Disco, Hip Hop, Pre-Funk and also my French roots! I hope that when listening to this mix, people will dance, explore, and make love. I want to elicit those unique memories people have when hearing tracks they love, or discovering new tracks that will become special to them."
Tracklist:
Funkadelic – Eulogy and Light
The Cure – Lullaby
Serge Gainsbourg – Love on the Beat
Gina X – No GDM Conejito
Premini Fantasy – It's Your Rock
Grandmaster Flash & The Furious Five – The Message
Eric B & Rakim – Paid in Full
Boule Noire – Aimer d'Amour
Nu Shooz – I Can't Wait
DJ W!ld is pleased to announce 2 instalment of remixes from his well received album When You Feel Me in May 2015. Part 1 is coming on strong with remixes by US legend Jus-Ed and  and Parisian Chris Carrier.Part 2 is featuring remixes by Miss Honey Dijon, Peacefrog regular Dan Curtain and the one and only Detroit talent that is Andrés.