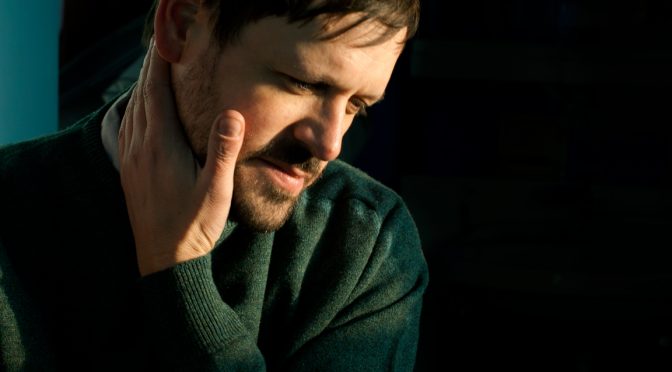 It's always a real treat to hear fresh material from Efdemin, and his latest project looks set to be his most ambitious so far. The techno artist is currently prepping for the release of his Naïf mix, a blend between album and DJ mix that's soon to drop on Curle Recordings.
Comprised of 29 unreleased tracks, Naïf features new material from the likes of Margaret Dygas, Tobias, Marco Shuttle, Jeroen Search, Steve Bicknell, Gunnar Haslam and Cassegrain, as well as 10 new cuts from Efdemin.
The tracks will also be spread across seven unmixed vinyl EPs—two on Curle, five on Efdemin's newly revived Naïf—to be released throughout 2018.
 
Curle Recordings will release Naïf on April 13th, 2018.