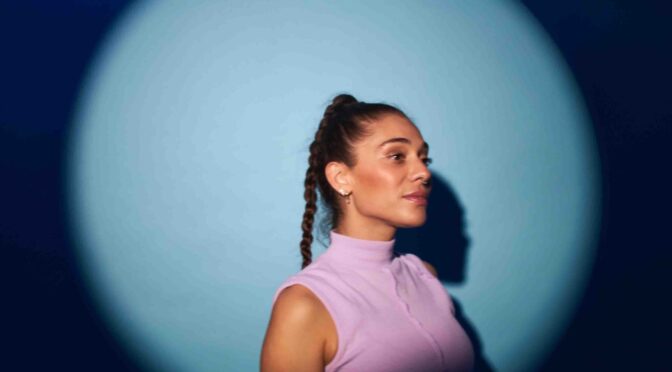 Closely following a busy 2023, GiGi FM announces her brand-new record label, offering Kiwi Synthesis Diary Vol. 2 to mark the debut. Sea~rène takes aim at dreamlike and ethereal electronic music to reconnect the subconscious and the cosmos through immersive storytelling. As the identity quote of the label says itself "We are Sea~rène swimming in-between supernatural tides, forever following the emotional waves of the universe".
Already quite accomplished in her milieu through an acclaimed release on Bambounou's Bambelabel, where she explored the relationship between bodily technologies and music, as well as through her residency on NTS Radio where she explores inter-dimensional sounds and shares her own musical palette, GiGi also continues to perform at strings of performances in the past years in settings like Berghain, Rural Japan, Draaimolen, Fabric, De School, Primavera, The Bunker New York, and Sustain Release.
The French/Italian artist takes her productions further with this first release of her imprint. A continuation of her first self-released project, Kiwi Synthesis Diary 21k, in 2021, GiGi FM celebrates the exchange between her, as the owner of the journal, and its reader through euphoric soundscapes and vibrant psychedelia. Taking a step back from lockdown introspections, blurred lines between dream and reality like ambient and drony atmospheres, GiGi gives us a bent club record full of colors and life.
GiGi FM guides us through dreams of sonic environments and the adventures to be had through them. Some are characterized by evolving fractals and shifting landscapes like in the healing mushroom journey of Amadamushies and the mythical Japanese Heron Tsuru. Combining steady rhythm and immersive ambiances, the result intends to soothe into a state of openness through kindly familiar territories. Sifting through the tracks, we find ourselves traveling fast through cosmic ecosystems like in the spiritual and cosmic teaching that Tevora' represents, as well as Househopping (Keroppi) and Sly Xupete Di Barcelona, conveying the urgency to feel and create, even within difficult circumstances, while Spazio Teletrasporto takes us on a hypnotic whirlwind trip into the depths of the cosmos and our inner consciousness. Through these chapters of a journey, a connection between the mind and the beyond is implied, and its importance is highlighted.
Deeply influenced by astrology, philosophy, and the cosmos; for GiGi, music is both a tool for expression and introspection. As a multi-hyphenate artist, she continues on her quest to push artistic boundaries and hold space for unique audience experiences. Whatever medium she may adopt, the result is a rich embodiment of the interconnectedness of sound, color, movement, and metaphysics.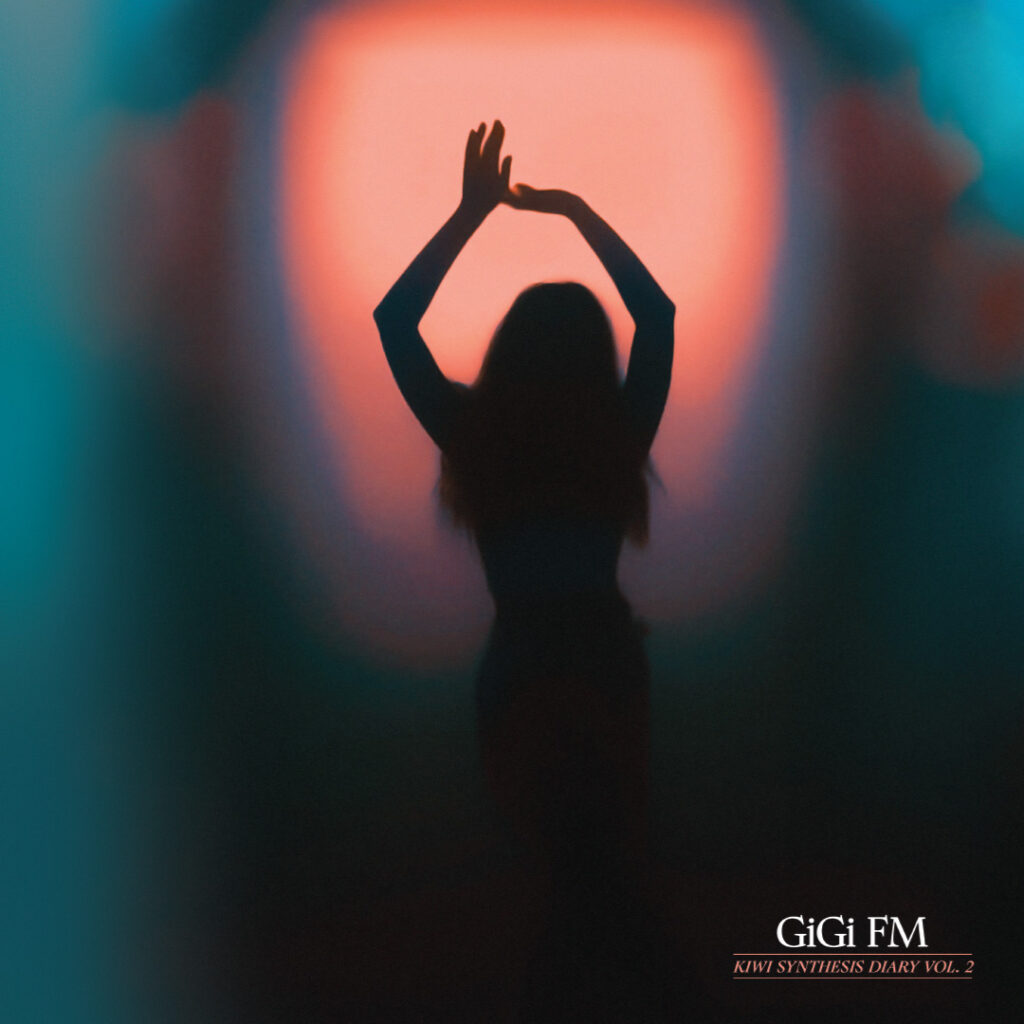 TRACKLIST
A1. Amadamushies
A2. Tevora
A3. Sly Xupete Di Barcelona
B1. Spazio Teletrasporto
B2. Househopping (Keroppi)
Digital Bonus. Tsuru
Releases December 1, 2023