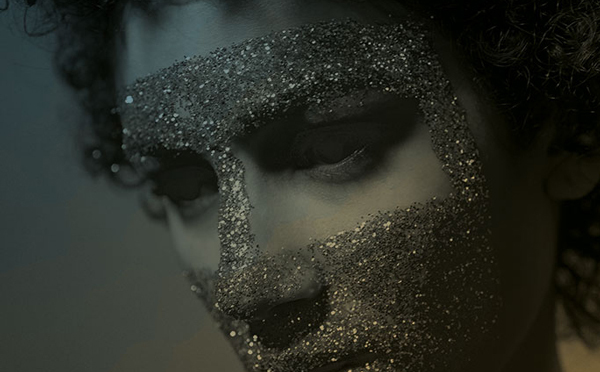 Arabstazy Showcases the Sound of North African & Middle Eastern Electronic Music.
Arabstazy, a multidisciplinary project dedicated to assembling boundary-pushing electronic musicians of North African and Middle Eastern backgrounds, takes its name from a portmanteau of "Arab" and "ecstasy," and the combination of those two words offers a clue to the group's mission. The Lyon, France-based Tunisian producer Shamseddine Omoku, aka Mettani, started the collective as a live project, an outgrowth of his record label, Shouka. His aim was to create a new, multifaceted live experience for audiences, while also reassessing the cultural identities of artists with backgrounds in the MENA region, battling the false Western tendency to treat those countries as a homogenous whole. While Arabstazy's music bears the region's unmistakable sonic fingerprint—the twang of an oud, distinctly non-Western scales, some unmistakably Arabic singing—it pairs them with chunky electronic beats and fat basslines.
"The aim is to give what we believe is an accurate image of what the electronic music production in these countries is," says Mettani, who mostly met and organized Arabstazy's growing roster online. "The basic statement is that these countries are all very different—so different that it's hard to find the connection between them. Simplification, especially when it comes to identity, is very dangerous." Read more.
Shouka will release Under Frustration Vol. 1 on July 13, 2018.