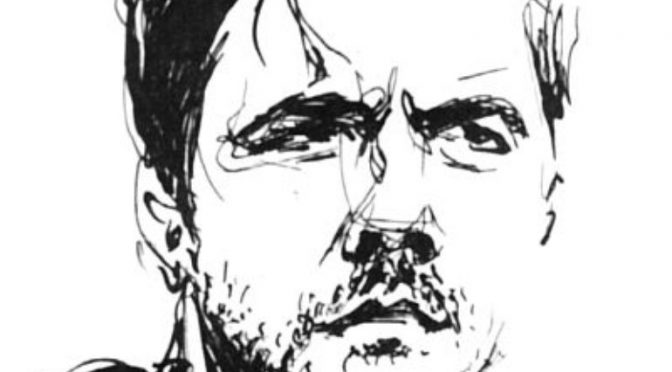 25 iconic 12″ vinyl are going to be reissued for the first time, including unpublished tracks made for the occasion.
Emblematic French techno label F Communications, originally founded in 1994 by Eric Morand and Laurent Garnier, has announced a series of releases to commemorate turning 25 in 2020.
First up, the FCOM imprint is set to reissue Laurent Garnier's 1994 The Alliance EP, alongside St Germain French Traxx EP, Mr Oizo m-Seq, Toni Mono EP, Scan X F Com 25 remastered EP 1.
All will be available end-April, with more releases on the way in 2020, by Jori Hulkkonen, Deepside Ludovic Navarre, Sound of K, Alexkid, The Youngsters and more.