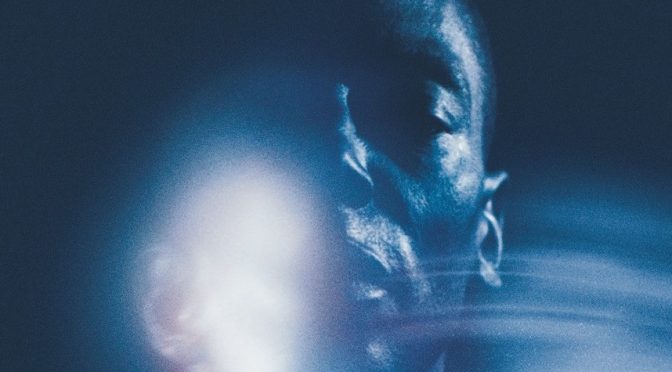 Jeff Mills is nothing if not inventive. The Detroit artist has been more adventurous than anyone we can think of across his 35-year career, utilising an exhaustive blend of music, film and documentary to present techno at its richest. Heavily influenced by space travel and science fiction, his dense body of work is as inspirational as it is ground breaking, often referencing subjects like The Jungle Planet, One Man Spaceship and Time Machine. But in this colourful artistry Mills doesn't belie the genre's innate spirit: he's also an exceptionally skilled DJ, and still flourishes with the talents he mastered as a young radio host.
For his latest endeavour Mills has returned to the radio format, exploring the far reaches of space on the NTS Radio broadcast The Outer Limits. Produced in collaboration with NASA, the six-part series is best described as a run of fictional stories, comprising electronic, classical and narrative from Mills and a string of guest musicians.
The first episode, which delves into the idea of the 'black hole', will air on Wednesday (January 17) at 2pm GMT, with each show set to be archived on the NTS website after it airs. This week's episode will feature music by Mills as well as American pianist Kathleen Supové and British violinist Thomas Gould. Stream the show here; part two to be broadcast on March 14, following part three, four, five and six, in May, August, September and November 2018.
The techno pioneer chats with the fabric blog about his beginnings in radio and fascination with space. Full article