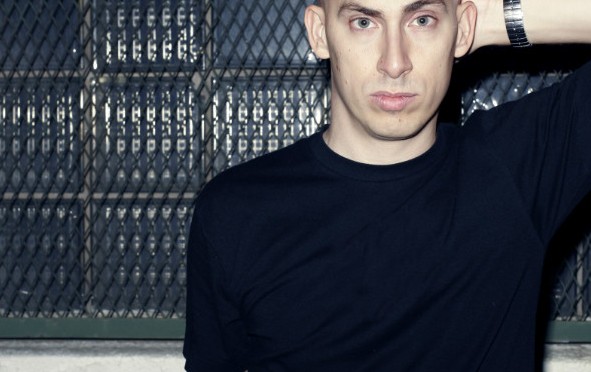 Armed with a few DAT tapes and a fax machine, Morgan Geist launched Environ from his college dorm room in the spring of 1995. With the label's inaugural release, Geist's own Premise EP, he established the core principles the label continues to employ today: innovative songwriting and production, attention to detail, and most of all, a commitment to the highest quality standards. Since then, over its nearly 20 years of existence, Environ has released an average of just two 12"s per year, plus a scant handful of albums: proof that every release had to be essential, with no filler.
Environ is home to previously-unknown artists who went on to make serious waves in dance and indie-pop music: Metro Area, Kelley Polar, Storm Queen. The Environ aesthetic is recognizable, yet the spectrum is almost surrealy wide: from Daniel Wang's debut artist album and obscure disco nuggets like the Unclassics reissue series, all the way to accidental pop crossovers like Storm Queen's "Look Right Through" (which metamorphosed from underground 12-inch to a UK #1 pop chart hit) and Kelley Polar's "Ashamed of Myself," utilized by Madonna and Pharell.
Morgan Geist will launch his new project, The Galleria, with a new EP on his own Environ Records imprint next month. Calling Card features vocal contributions from Hyperdub's Jessy Lanza. In the meantime you can listen to Fireside Chat with Morgan Geist below.