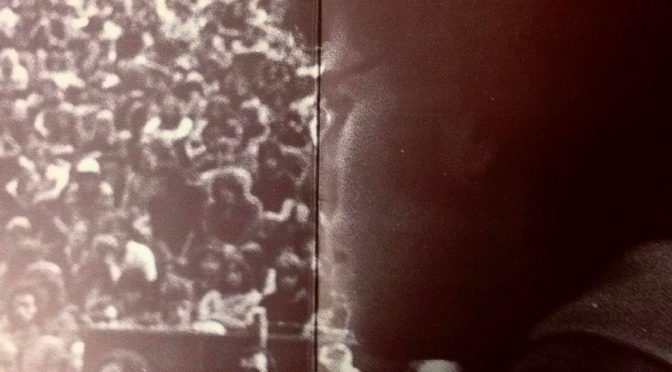 Remastered reissue of the 'Noises'-compilation, originally released on Kamikaze, the very short-lived label started and ended by Marc Moulin in November 1977.
Noises is a rather uncommon collection of songs that ranges from pieces with stunning vocal harmonies of an early Ilona Chale (who later also would be a member of the band Cos) and her brother Eric, an hypnotic chant where Marc Moulin blends a speech of Belgian King Boudewijn I with reel to reel tape techniques to a trance anthem to a spoken poem transformed into an ambient composition.
Featured in Vinyl Factory's 10 new reissues to look out for in early 2019.
Cortizona will release Noises on February 15, 2019