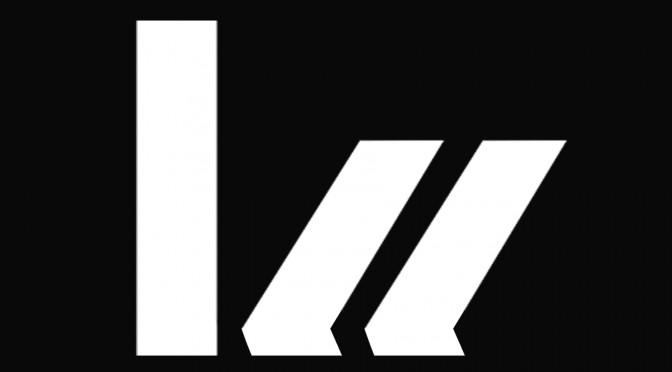 Max Durante will inaugurate a new Berlin-based techno label, Kynant.
Kynant Records is of UK background and currently run from Berlin. Its records will explore and invert rhythm in techno.
Italian techno mainstay Max Durante has been tapped for the Kynant's first release. The EP was mastered by Dozzy's Voices From The Lake partner Neel. Watch the video for Donato Dozzy's remix via RA.
The Black Light EP will be released via Kynant on November 6.