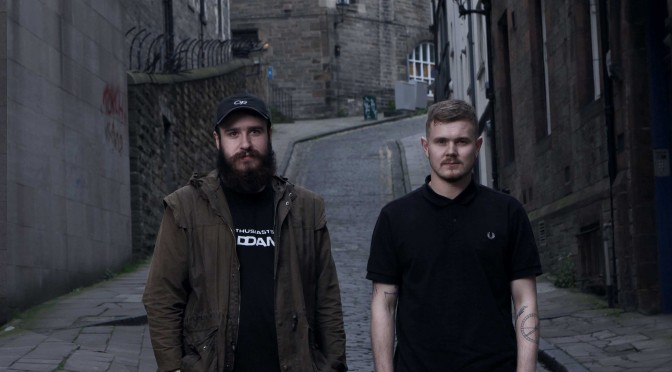 Don't be fooled by the name, Clouds are about as rough and spiky as it gets.
Well, that's it. Here we have the penultimate off-the-beaten-path trip of 2015. And quite frankly it's the best one ever. Really. It's difficult to put into words, but 'epic' and 'surprise!' should do it. We don't want to spoil it, you see.
For those who don't know, Clouds are Calum Macleod and Liam Robertson, Turbo's enfant terribles–in the best possible way. You're going to be hearing a lot more about them from us. But all in good time. For now get your teeth around what we're unequivocal dubbing Electric Deluxe's best mix of the year.
Electric Deluxe will release Timeslip Roadmender on February 5th, 2016.