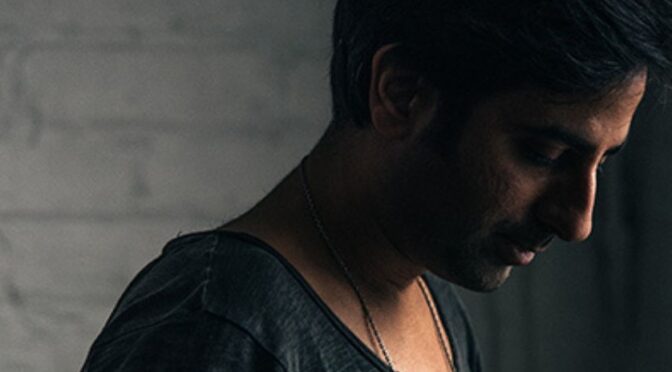 Guy J reflects on the legacy of Lost & Found
Initially influenced by his homeland and the worlds of psy-trance and progressive, the artist has grown to embrace all genres and establish a wide-ranging production style that represents the array of emotions fuelling his creativity. Guy's disregard for boundaries has catapulted his genre-diverse Lost & Found imprint into one of the most highly respected brands in the underground.
Following Lost & Found's 100th release, and the announcement that the revered imprint is coming to an end, EG caught up with Guy J to learn more about his motivations, the impact of the label, and what the future has in store for him.
Read the interview with Guy J here
Lost & Found's 100th release is out now