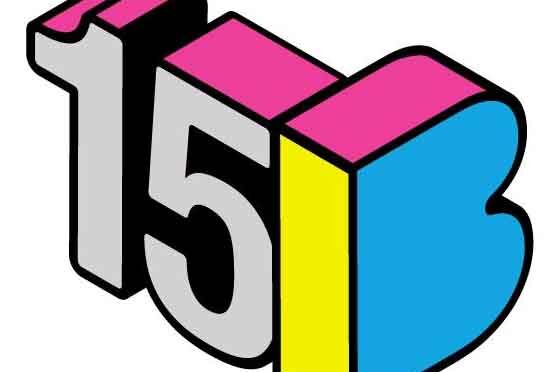 The independent label started life in 2008 run by DJ Gandharva.
The Budapest based Budabeats celebrates its 15th anniversary this year with special vinyl.
To date, the label has 49 releases under his belt, covering artists such as Kovacs The Hunt, M.W.D., Chillum Trio, Eric Sumo, The Dokkerman & the Turkeying Fellaz, György Vukán, Kobza Vajk, and Oneeyedman.
To mark the occasion the label will release Waves of Budabeats – 15 Years V/A release on 2LP with a printed foldable insert, featuring artist from the label, hand picked by DJ Gandharva, and his longtime DJ, record collector, and label partner since 2015, Von Yodi.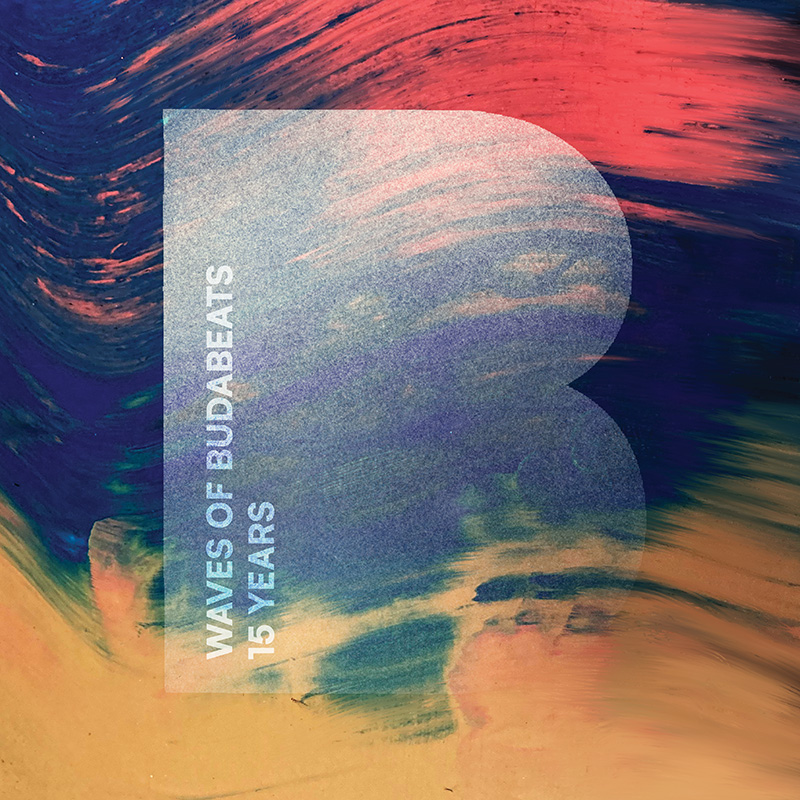 TRACK LISTING
A1 WaTa – MSZKVTR (3:50)
A2. Mytron – Take it (3:29)
A3. Kobza Vajk – Bego Mustafa (BéTé remix) (5:56)
A4. Erik Sumo & the Fox-Fairies – Out She Comes Up She Goes (3:27) *
B1. Son of Sam – Rise to the Occasion (Prod. by Tom Caruana) (3:16)
B2. The Dokkerman & the Turkeying Fellaz – Wanga gut (4:51)
B3. Premecz Organ Trio – Your Body (3:46)
B4. György Vukán – Linda theme pt. 2. (shortened vesrion) (5:11) *
C1. Oneeyedman – Tiszavirág (3:56)
C2. M.W.D. – Mannequin (6:14)
C3. Kovacs The Hun – The EZMBAcid Xperiment (4:22)
D1. Chillum Trio – Gazing Beyond the Sun (6:47)
D2. The Mabon Dawud Republic – Talk To Me (Pleasure Voyage Balearic Daydream remix) (6:32)
D3. Crookram – Saudade (3:21)
Releases September 23, 2023