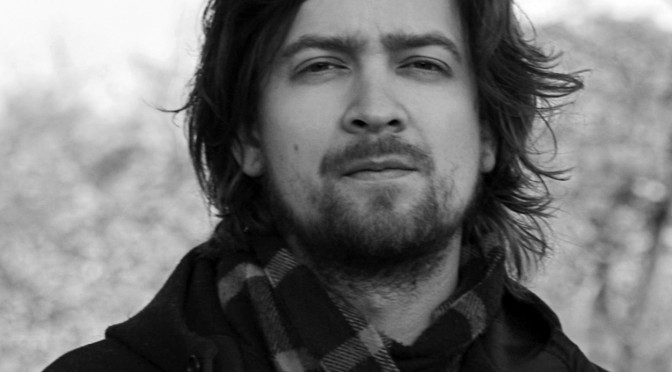 Thanks to Piccadilly Records for including Paradise Goulash in their end of year review top 20 compilations. We're number…3!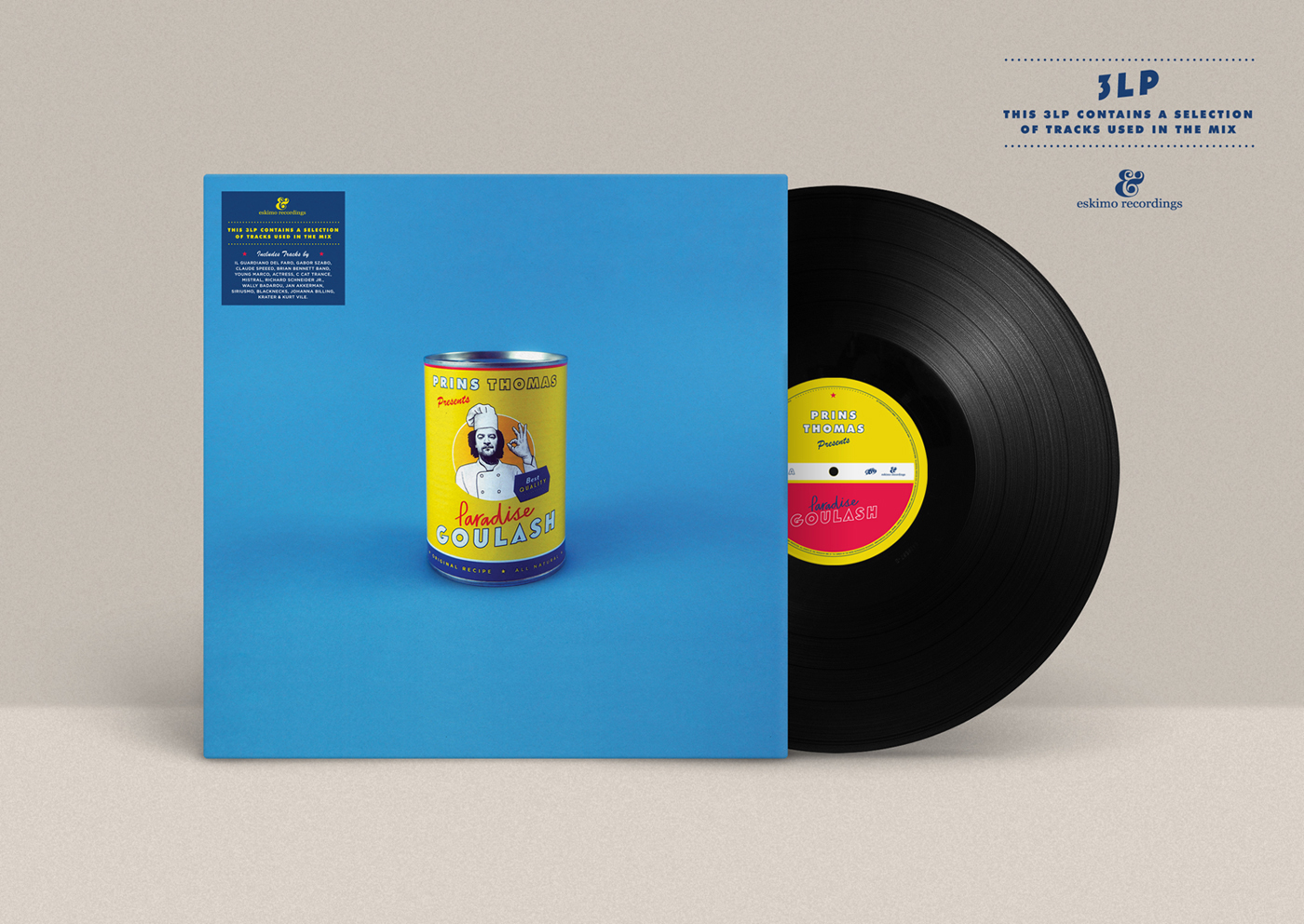 One of 2015's finest compilations, Prins Thomas takes a bow to the original New York nightclub with his new mix 'Paradise Goulash', a marathon adventure into his ingenious and ground-breaking style. This is a wonderfully eclectic selection featuring everyone from Villalobos , Actress and Robert Hood to Kurt Vile and Sun Araw. Get into the groove with Paradise Goulash, the brand-new mix album from Norway's space-disco don here below.
Paradise Goulash is out now Eskimo Recordings.