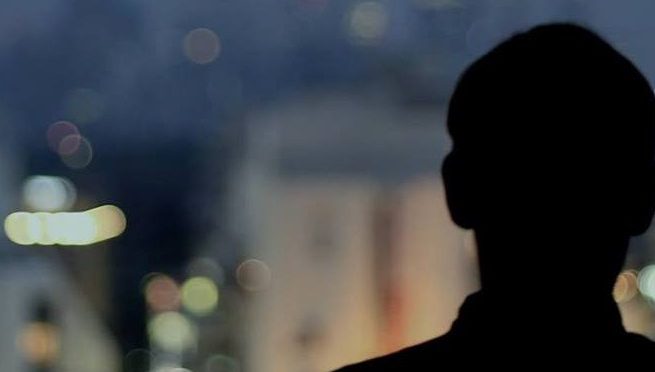 Efdemin has been a staple is the Berlin minimal scene since the turn of the millennium. Releasing music on labels like Dial and Curle Recordings, the Panorama Bar DJ hasn't showed any signs of stopping since.
FACT visited Efdemin in his Berlin studio to see what he could do in 10 minutes. During the session, he loaded up a barrage of sounds using a vintage sampler and engaged his variety of different drum machines and bits of modular gear.
Trust us, you don't want to miss out on this one. Press play and enjoy.
Efdemin's Naïf album is out now on Curle Recordings.