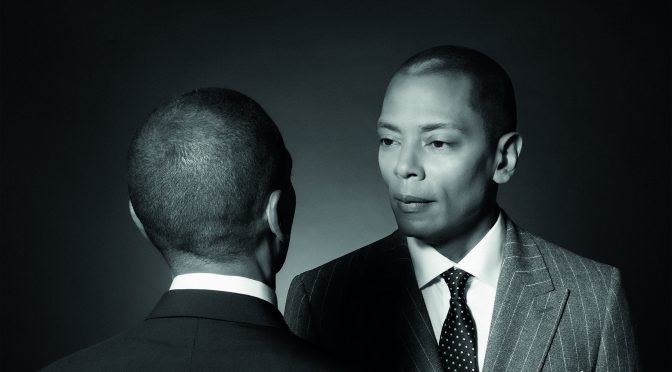 film screening in Detroit
Mind Power Mind Control is a collection of conceptual films extracted from the Universe of the Iconic musician and artist Jeff Mills. Consisting of various styles of segments that relate to the idea and theme behind his newest and forthcoming album Mind Power Mind Control.
Like in the methodical process Mills navigates his work and creations that span back decades, the film runs uninhabited and compiled in a manner that suggests you're in a dream-like state. Some segments are recognizable in terms of colors, shapes and textures, while other are fragmental – elusive in objectivity.
Created over the course of the past six years, many years before the Pandemic, surprisingly, but emblematic of Mills and his infamous level of consistency, the theme of self-power using the mind, self-defense/reliance and the subject of special human abilities had been consistent throughout.
(Film length: approx 60 min)
Watch the trailer: Feat. the track 'Scarlet' from 'Mind Power Mind Control'
Mind Power Mind Control out now on 2xLP.