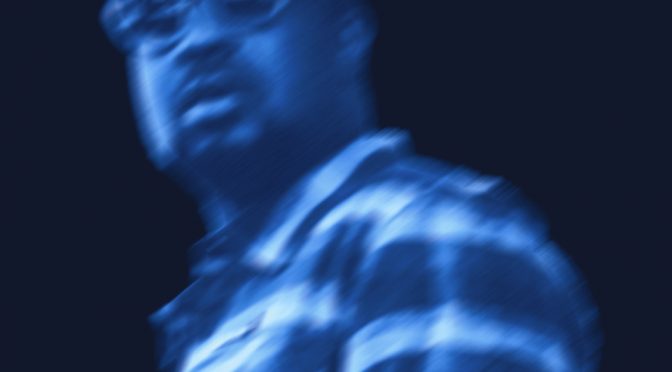 Byron The Aquarius's next record is coming via Axis Records.
As announced earlier this year, from this Fall Axis Records will expand its musical scope by including more works that encompass live musicians/soloists and players from other genres, but more importantly, in directions that will address the idea of using instruments to reach a higher level of consciousness. We are delighted to introduce you the first release of this new era:
Mills describes the LP as a "mix between soulful house and jazz music with a touch of blues." Musicians featured on the album include drummer Lil John Roberts, trumpeter Dashill Smith, flautist Rasheeda Ali, guitarist Sheldon Ferguson and bass player Chocolat Costa. It's out on October 16th.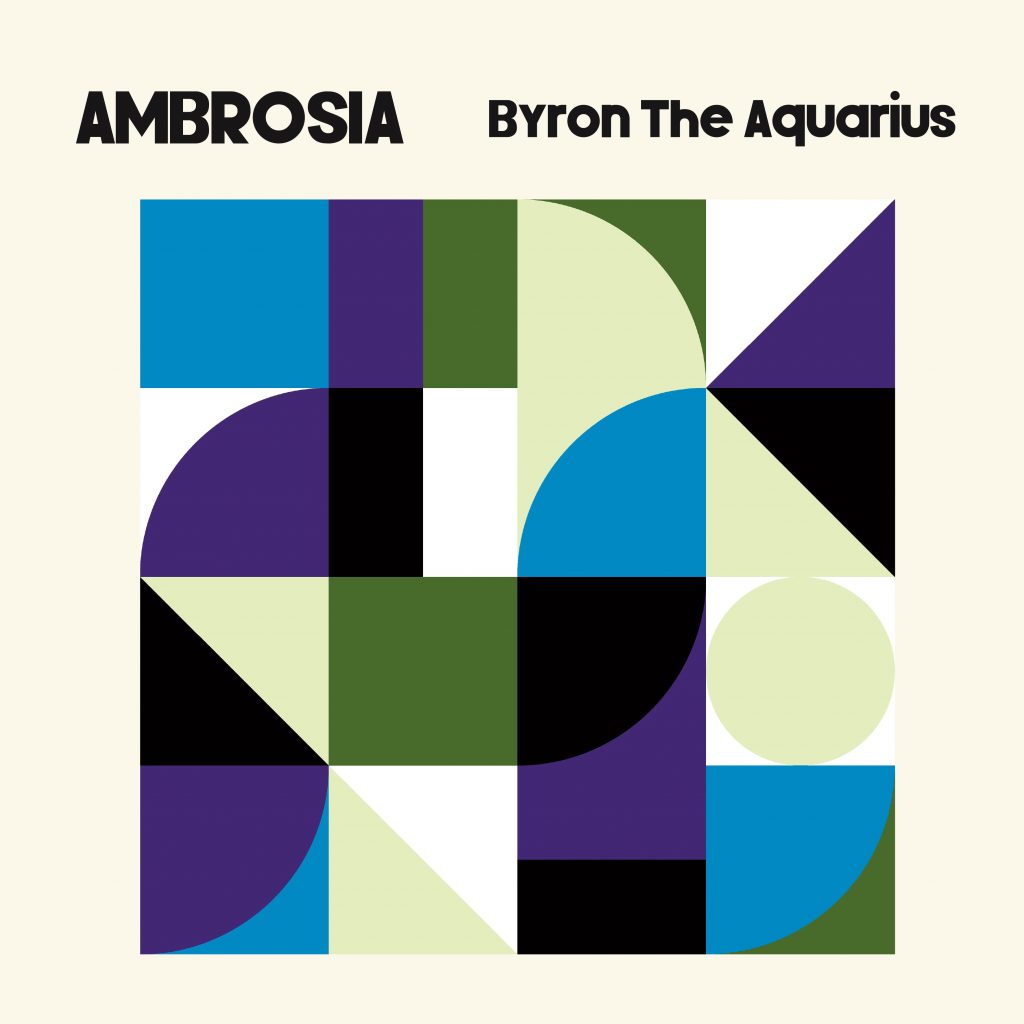 Axis Records will release Ambrosia on October 16th, 2020.