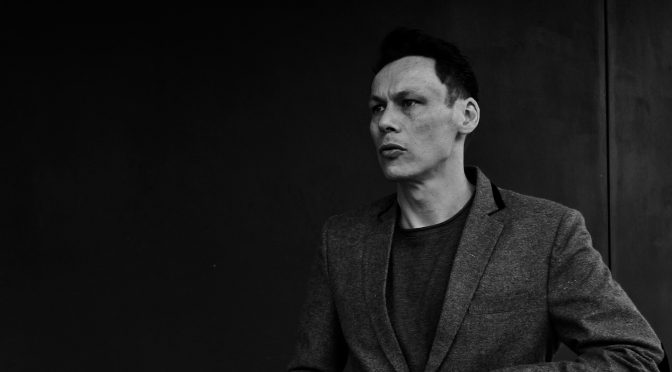 Being quoted by FACT Magazine as one of techno's most consistent and respected practitioners, Luke Slater has been instrumental in reinvigorating the techno landscape for the past two and a half decades:
"With hundreds of official releases and remixes over twenty years under a slew of conceptually distinct aliases, Slater's signal-to-noise ratio is unmatched among producers of similar prolificacy, forming a discography that doubles as a definitive guide to techno's halcyon beginnings and future fractures. Whether making an art of mangled metal as Planetary Assault Systems, churning out breakbeat choons under a variety of aliases in the early 1990s, mastering atmospheric techno as The 7th Plain, or proving his chops as an A&R with the formation of Mote-Evolver in 2006, Slater's career is a tangled web of releases that are rarely staid, exceptionally focused, and continually riveting. The adoption of various aliases wasn't just a form of artistic evasion or obfuscation. Each project seems individually detailed to certain emotional or functional needs, diverse and embracing variety without stepping on the toes of some other names' output."
2016 sees Slater add another string to his bow in the form of the Planetary Funk 22 Light Years Tour, which will bring together some of his contemporaries to curate a string of nights celebrating the 22 years since he released the first volume of the legendary Planetary Funk series. There will also be a special release to commemorate this hypnotic distance. Watch these pages for more details Lukeslater.com / Facebook / Twitter
Stream clips from part 1.
Tracklist
A1 Dungeon (Ø [Phase] Remix)
B1 Gated (Ben Sims Edit)
B2 Dungeon (P.A.S. 1997 Original)
Mote-Evolver will release Planetary Funk 22 Light Years Series – Part 1 on May 27th, 2016.