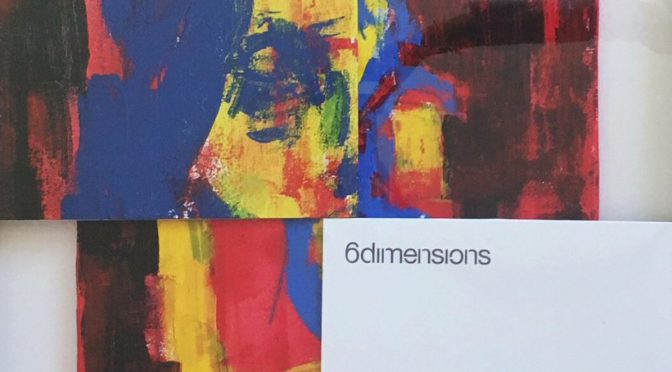 We are proud to announce we will be working with Steve Bicknell's brand new electronic label 6dimensions.
With a long history of releasing quality underground club music, Steve's new label will see him releasing his own music as well as re-issuing some of his hard to find early works. Along side his own releases the label has releases scheduled from two brand new artists – Metro Skim and Heartless.
You can pick up the Steve Bicknell and Metro Skim now in 12-inch format, a forthcoming 12-inch from Heartless called Impulse Module, is due out September 15th. Check out Steve Bicknell's brand new podcast for Resident Advisor below.
'Bicknell's RA podcast sums up his recent hot streak. The mix is comprised almost entirely of unreleased music from 6dimensions. Like all of his work down the years, it's characterised by an unwavering focus and a striking clarity of vision.'
Track List 
Metro Skim – Inner Resistance – 6dimensions
Metro Skim – Dominant – 6dimensions
Heartless – Impulse – 6dimensions
Steve Bicknell – Harmless State – 6dimensions
Heartless – Are you Even There Anymore – 6dimensions
Metro Skim – Be Aware – 6dimensions
Metro Skim – Untitled – 6dimensions
Steve Bicknell – Stability Of Awareness – 6dimensions
Steve Bicknell – harmonious balance – 6dimensions
Heartless – Mathilda – 6dimensions
Muff Man – Sit On The Face – Future Sound Records
Metro Skim – Patterns Of Expression – 6dimensions
Metro Skim – Hidden Powers Inside – 6dimensions