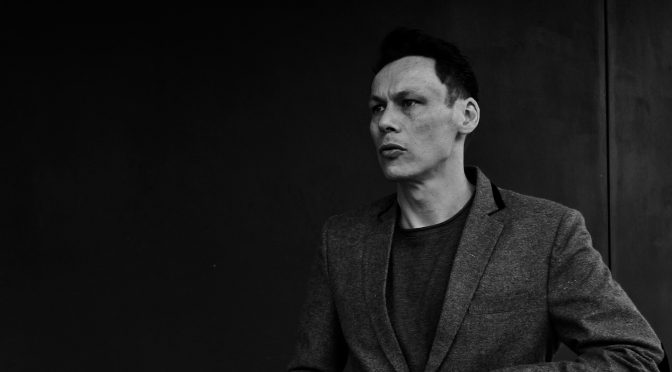 Side Effects LP will be out in May.
Reflecting on a career spanning three decades, Luke Slater is a true dance music legend. The British producer has not only been pivotal in the rise of techno but his work continues to play a vital role in driving the genre forward, particularly under his Planetary Assault Systems name. Following its launch in 2006, Slater's L.B.Dub Corp moniker has been responsible for refreshing house music on labels like Mote-Evolver and Ostgut Ton, with the latter hosting the pseudonym's debut album in 2013. Side Effects is the project's first body of work since then.
Tracks on Side Effects were written over the last year while Slater was on the road, and be available in 2LP with an additional three-track, white-label release.
Listen to "Reel One" below
Side Effects LP will be out in May.