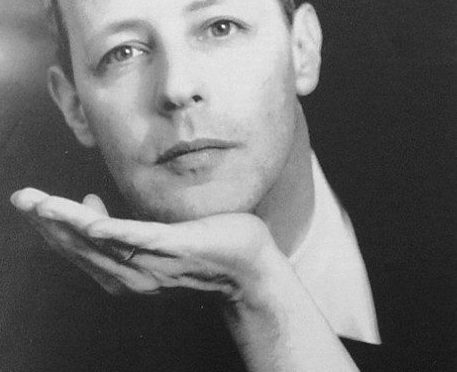 Musique Pour La Danse presents the long overdue Beauty Now For The Future [Lysergically United], a 8 tracks album of personal favourites and forgotten pearls selected by Dj Morpheus aka Samy Birnbach, member of post punk / wave band Minimal Compact and responsible for compiling the classic downtempo / ambient late 90s Freezone series on SSR Records (parent label of Crammed).

The album comes with a free bonus cd mix including tracks from the LP plus a liner notes written by Geert Sermon aka Dr Vinyl and curator of the TSOB (The Sound Of Belgium) serie.

A timeless collection of unintentional psychedelic, post-everything, and pre-anything music with his one of a kind, unique, selector air.
TRACKLISTING
A1. Die Hornissen – Pale Blue Eyes
A2. Fetus Production – What's Going On
A3. Flue – Esmavarja
A4. Karel Fialka – Armband
B1. Norwill Hawaiians – Yellow Rain
B2. The Del Byzanteens – Girls Imagination
B3. Foreign Affair – Sandanya (Single Mix)
B4. Band Apart – Marseille
Musique Pour La Dance will release Beauty Now For The Future (Lysergically United) on November 29th, 2019.