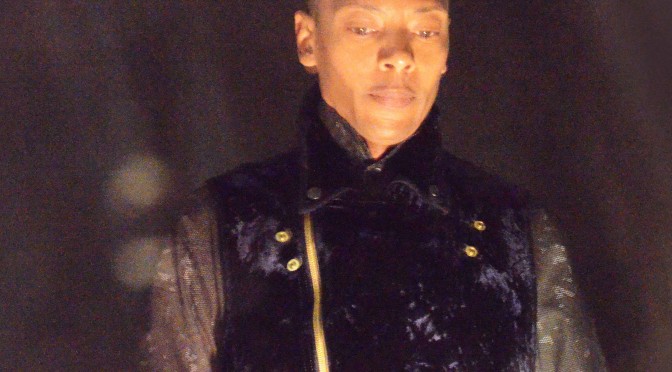 Axis proudly presents the Jeff Mills The Director's Cut re-issue project for 2019. Jeff Mills goes back into the Axis archive to release special unreleased versions as well as iconic tracks that made the label what it today. 12″ Vinyl EPs throughout the year and CD compilation this fall.
Vinyl part 1 includes an unreleased version of "Suspense" (originally released in 2005), "Gamma Player," off the classic Humana 12-inch from 1995, "Transformation B (Rottwang's Revenge)" from the Metropolis 2000 EP and "Hydra And Synergy," taken from Exhibitionist 2 DVD, never released on vinyl.
Axis will release part 1, part 2, and part 3 on February 15th, April 12th, and June 14th, 2019.