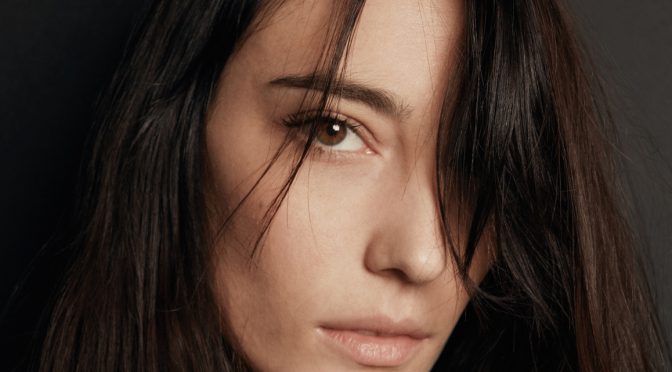 After breaking into techno's big league in 2017, Belgium's Amelie Lens' career has been maintaining the same impelling tempo as her music releases – this time with the launch of her own label: Lenske.
The outlet's first release is Risin', a four-track EP by fellow Belgian techno artist Farrago. One track, Jealousy, is a collaboration with Lens. The EP also has a remix by Berghain resident Kobosil. It'll be the first music Lens has put out since November's Stay With Me EP.
Listen to "Jealousy" and check the tracklist below
Tracklist:
A1 Farrago – The Riddler
A2 Farrago – Risin' (Kobosil Apathy Remix)
B1 Farrago & Amelie Lens – Jealousy
B2 Farrago – Hidden Power
Lenske will release Risin'  on May 25th, 2018.